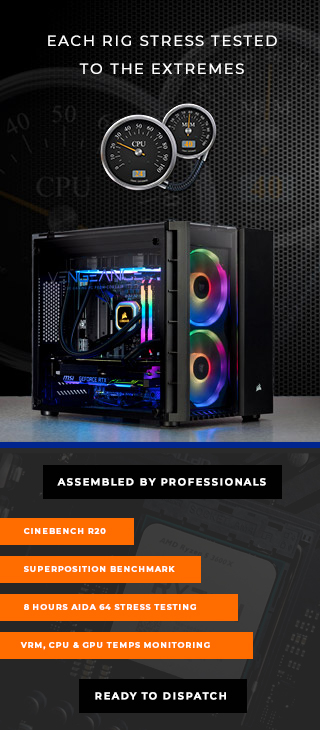 CUSTOM INTEL & AMD PC BUILDS IN INDIA
Are you looking for the best custom Intel & AMD PC Builds for Gaming, Live Streaming, Productivity (Photo & Video Editing) in India or are you a work professional looking for the best custom workstations in India for AI (Artificial Intelligence) & Machine Learning but you lack with the guidance part ? Wait no further as our professional team at Tech Dreams Store are here to provide you proper guidance for your upcoming custom Intel & AMD PC build based on your budget & usage scenarios.
We are known as the best System Integrators or SI Partners in Delhi for a solid reason as all our PC Builds go through a vigorous 8 hours stress testing depending on the usage requirements of the PC Build. Seperate softwares are used for loading up the system at 100% for Gaming & Productivity.
Are you worried about what to do if things go wrong ? Don't worry our team specializes in handling clients remotely to solve minor issues & in case of major issues or faulty components we help you locate your nearest service centres to ease up the process (Pick & Drop services are also provided in case service centres are far away from your accessible range in which customer bears the pickup & delivery cost)
So your search for the best custom Intel/AMD gaming, streaming & productivity PC Builds in India stops here with us at Tech Dreams Store.
WE BUILD THE BEST CUSTOM INTEL & AMD BASED GAMING & EDITING PC BUILDS & WORKSTATIONS IN INDIA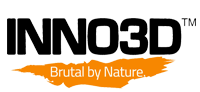 Frequently asked questions