HOW WE BUILD YOUR DREAM PC
1.FIRST STEPS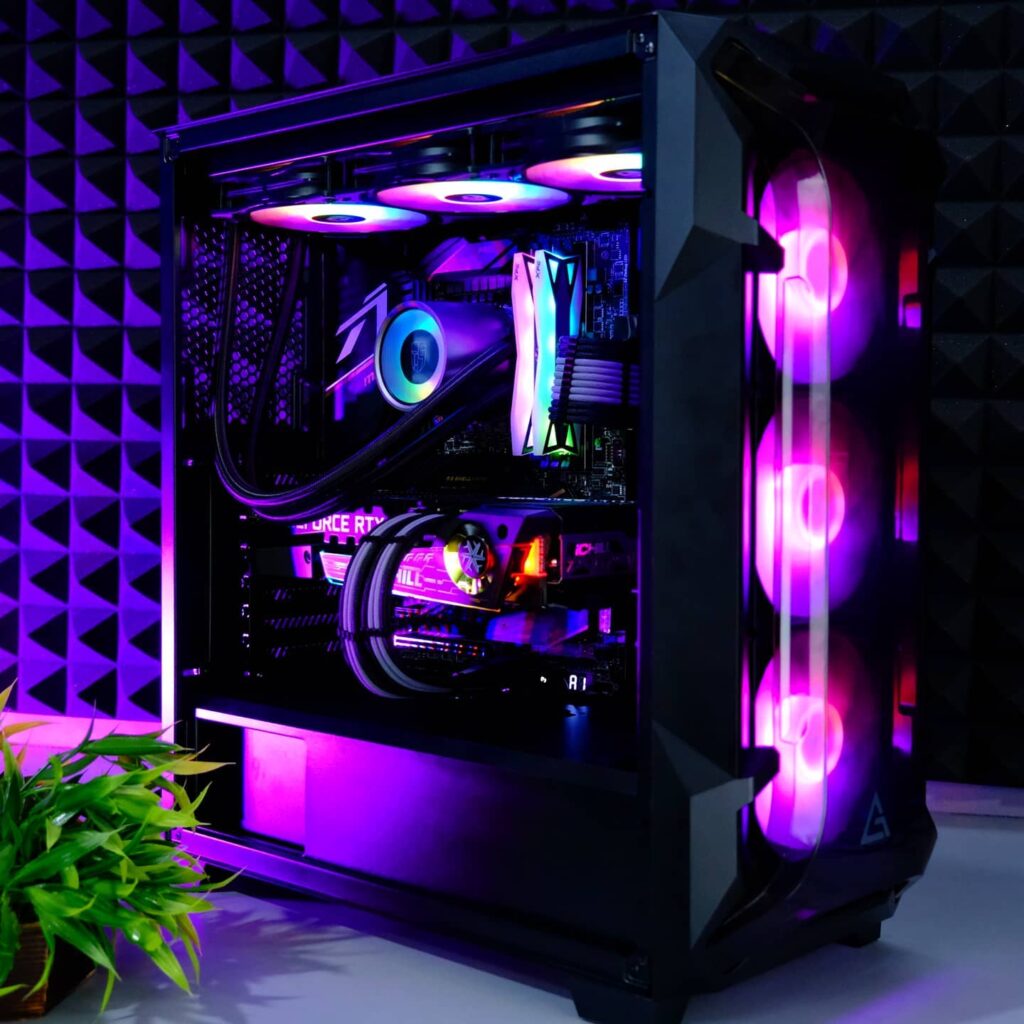 Every detail of a TDS system is carefully scrutinized and perfected through TDS quality assurance process. Each system is hand built from beginning to end, assembled and wired for maximum air-flow then integrated with the latest hardware drivers.
2.THERMAL CHECKS
Tech Dreams Store takes the threat of poor thermal management and system defects due to sloppy wiring very seriously. Our TDS computer builders and assemblers carefully look at each system as to how to wire cables efficiently to promote optimal airflow and maximize the reliability of your system.
3.TESTING PHASE
Once the system is fully integrated, the quality assurance phase of Tech Dreams Store takes place where we vigorously test the system for at least 8 hours and inspect the system with our over 100 point checklist before final approval, all provided free of charge to ensure your dream system operates at its best as soon as you power it on.
4.A DREAM PC FOR EVERY PC ENTHUSIAST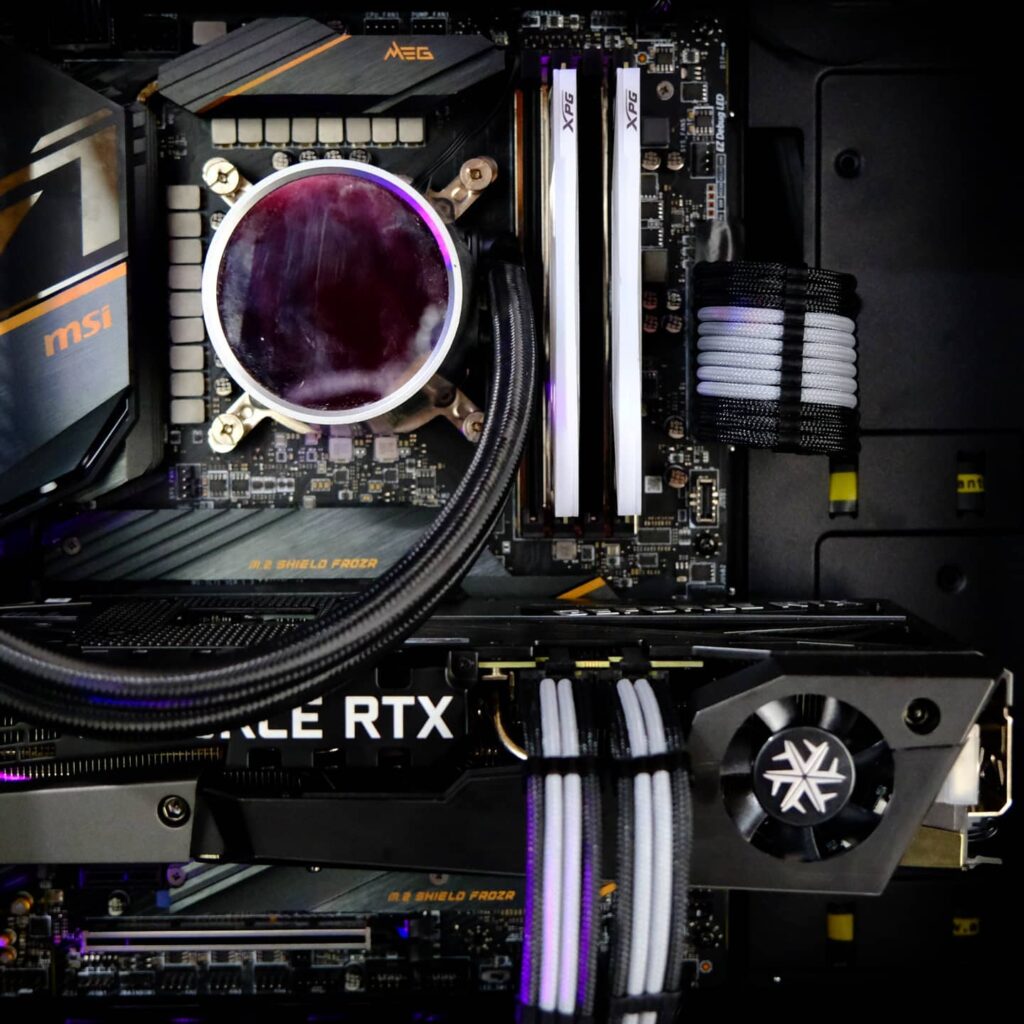 Tech Dreams Store provides a wide range of product offerings tailored for the varying demands of each customer. Whether you are a PC gamer or a creative professional or you need a reliable home/home office system,Tech Dreams Store offers a wide variety of products that will fit your needs.